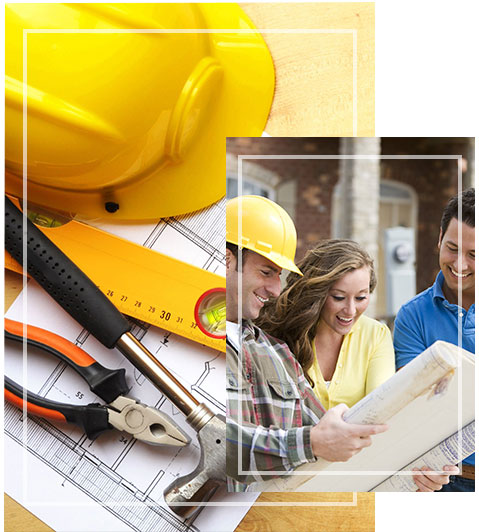 WHO WE ARE
WELCOME TO VMEL
Welcome to VMEL, your trusted partner for cutting-edge solutions in the industrial sector. We are dedicated to enhancing operational efficiency and driving profitability for our valued clients. As a versatile and experienced multi-disciplined engineering, installation, and maintenance company, we have a proven track record of success on projects across the nation.
With expertise spanning across Electrical Engineering, Civil Engineering, Mechanical Engineering, and Fire Safety Engineering, we cater to a diverse clientele with specialized needs. Our focus areas encompass a wide spectrum, including electrical systems, process development, project management consultancy, piping networks, fire detection and protection, HVAC systems, water and waste treatment, energy generation, power distribution, and cutting-edge research and development. we stand committed to delivering quality, tangible results, and peace of mind to our clients in every project we undertake. Our dedication to sustainability permeates every facet of our operations, ensuring that we not only meet the present needs of our clients but also safeguard the future.
Join us in transforming industries, optimizing processes, and achieving new heights of success. Explore our services, meet our team, and discover why VMEL is the trusted name for innovation and excellence in the industrial sector.
OUR HISTORY
Lastest projects
EXPERIENCE & CREATIVITY HOUSE
LASTEST NEWS
CONNECT WITH US ALL ABOUT DARNA
Hello world!
September 16, 2023
liton
Welcome to WordPress. This is your first post. Edit or delete it, then start writing!